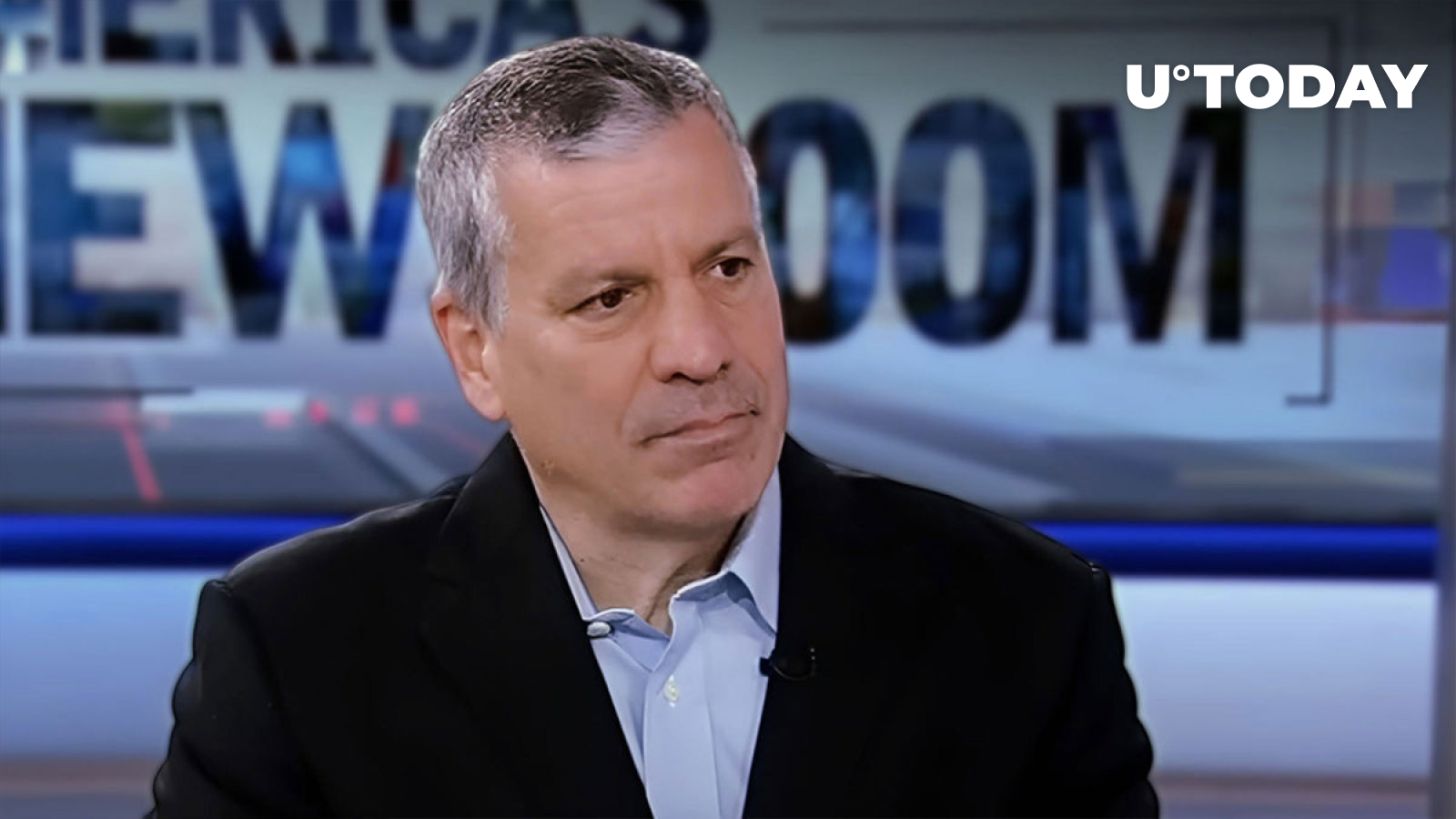 Godfrey Benjamin
Charles Gasparino believes XRP community members hate Ethereum holders
For an industry that is expected to be united against a common cause, there seems to be more division than anticipated. Media personality and correspondent with FOX Business Network Charles Gasparino has flagged the unhealthy rivalry, or what he tagged as "hatred," that the members of the XRP community have for all things related to Ethereum (ETH).
According to Gasparino, despite the fact that Ethereum holders are not shown much love by XRP holders, the majority of the people he knows who hold Ethereum notably want XRP to win its ongoing lawsuit with the United States Securities and Exchange Commission (SEC).
The SEC is charging blockchain payments firm Ripple Labs Inc for the sale of $1.3 billion in XRP as unregistered securities. The lawsuit from the regulator was brought on back in December 2020, and millions of dollars have been expended by the blockchain company to defend its stance that its sole use of XRP was as a payment utility.
The ongoing case has stirred a lot of enmity, and Gasparino believes XRP community members see those who are Ethereum supporters as their enemies, a claim Gasparino's position sharply disagrees with.
Community's view
Against the position of Charles Gasparino, many community members believed that it is indeed Ethereum maximalists that are constantly talking down to XRP. In one of the comments shared on Gasparino's post, a user with the handle BlackberryXRP shared a post from way back in December 2020, when Ethereum founder Vitalik Buterin called XRP a "shitcoin."
Looks like the Ripple/XRP team is sinking to new levels of strangeness. They're claiming that their shitcoin should not be called a security for *public policy reasons*, namely because Bitcoin and Ethereum are 'Chinese-controlled,' the post from Vitalik reads at the time, showing no iota of support from the most renowned figure in the Ethereum ecosystem.
Irrespective of the divergent positions, Gasparino claims Ethereum holders understand what the victory for XRP would mean for the entire industry.