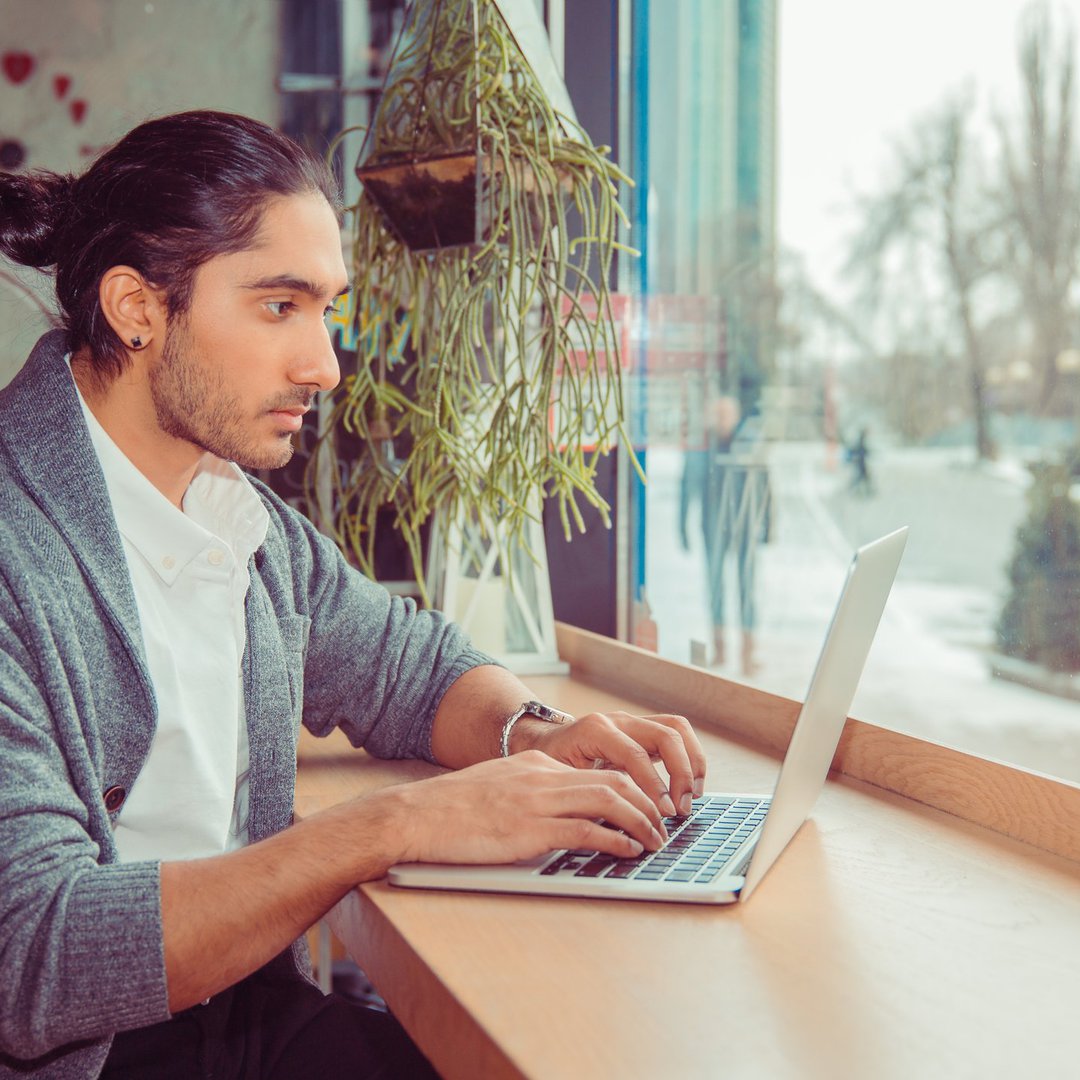 Chainlink connects isolated blockchains with petabytes of real world data in real time. Its new staking feature pushed the price of its token to a four-week high.
---
Key points
Chainlink announced a new staking feature that it says will offer crypto rewards and penalties — to both users and operators — to improve the operation of its blockchain using incentives.
By design, blockchains are isolated systems. For smart contracts on blockchains to securely operate at full potential, they require a complementary network like Chainlink's to collect, sort, and move info between the "regular" internet and blockchains.
---
The blockchain project Chainlink (LINK) — which connects blockchain networks with necessary internet info to function — was up as much as 16% over the past 24 hours to a peak price of $8.86 per coin on cryptocurrency exchanges. It has retraced at the time of writing to $8.46 according to CoinMarketCap.
Chainlink is known as an "oracle" project because it's a real time, data-driven network that shares critical information across a variety of other blockchains by connecting vast resources of the regular off-chain internet we all use with the locked-down blockchains. Oracles such as Chainlink enable the secure flow of info between blockchains and off-chain systems such as smart devices, NFTs, cloud-based apps, payment portals, data providers, and more.
Chainlink announces its new staking feature
The most likely reason for today's positive price action for Chainlink's native crypto LINK is its announcement yesterday that it's launching a new staking feature. Staking is usually associated with locking up crypto as collateral to earn interest, provide liquidity for crypto trading, or secure governance/voting rights for a specific crypto project.
"The overarching mission of Chainlink staking is to give ecosystem participants, including node operators and community members, the ability to increase the security guarantees and user assurances of oracle services by backing them with staked LINK tokens. The staking of LINK in turn enhances the ability for nodes to receive jobs and earn corresponding fees within the Chainlink Network," the Chainlink announcement reads.
While it's unclear when the Chainlink staking will "go live," the announcement noted that it will definitely evolve over time. The staking option will be initially designed to minimize risk for participants and create a strong foundation, with a longer term intent to scale Chainlink into a global standard with a growing and sustainable user base.
Is Chainlink a buy at current levels?
According to CoinMarketCap, LINK is currently priced at an 84% discount from its all-time high of $52.88 set on May 10, 2021. This is not financial advice and investors should always do their own research and know how much they're willing to lose before investing. However, Chainlink has such a strong use case and current user base, it's difficult to imagine that its price stays this low for long.
Our top crypto play isn't a token – Here's why
We've found one company that's positioned itself perfectly as a long-term picks-and-shovels solution for the broader crypto market — Bitcoin, Dogecoin, and all the others. In fact, you've probably used this company's technology in the past few days, even if you've never had an account or even heard of the company before. That's how prevalent it's become.
Sign up today for Stock Advisor and get access to our exclusive report where you can get the full scoop on this company and its upside as a long-term investment. Learn more and get started today with a special new member discount.
Get started
Earn a $50 bitcoin bonus
Our updated list of the best cryptocurrency apps for 2022 is packed with best-in-class picks. The cryptocurrency apps that landed on our shortlist include perks such as $0 commissions, and one pick that is offering a $50 bitcoin bonus. Check out the list here and get started on your crypto journey, today.
Get the top picks