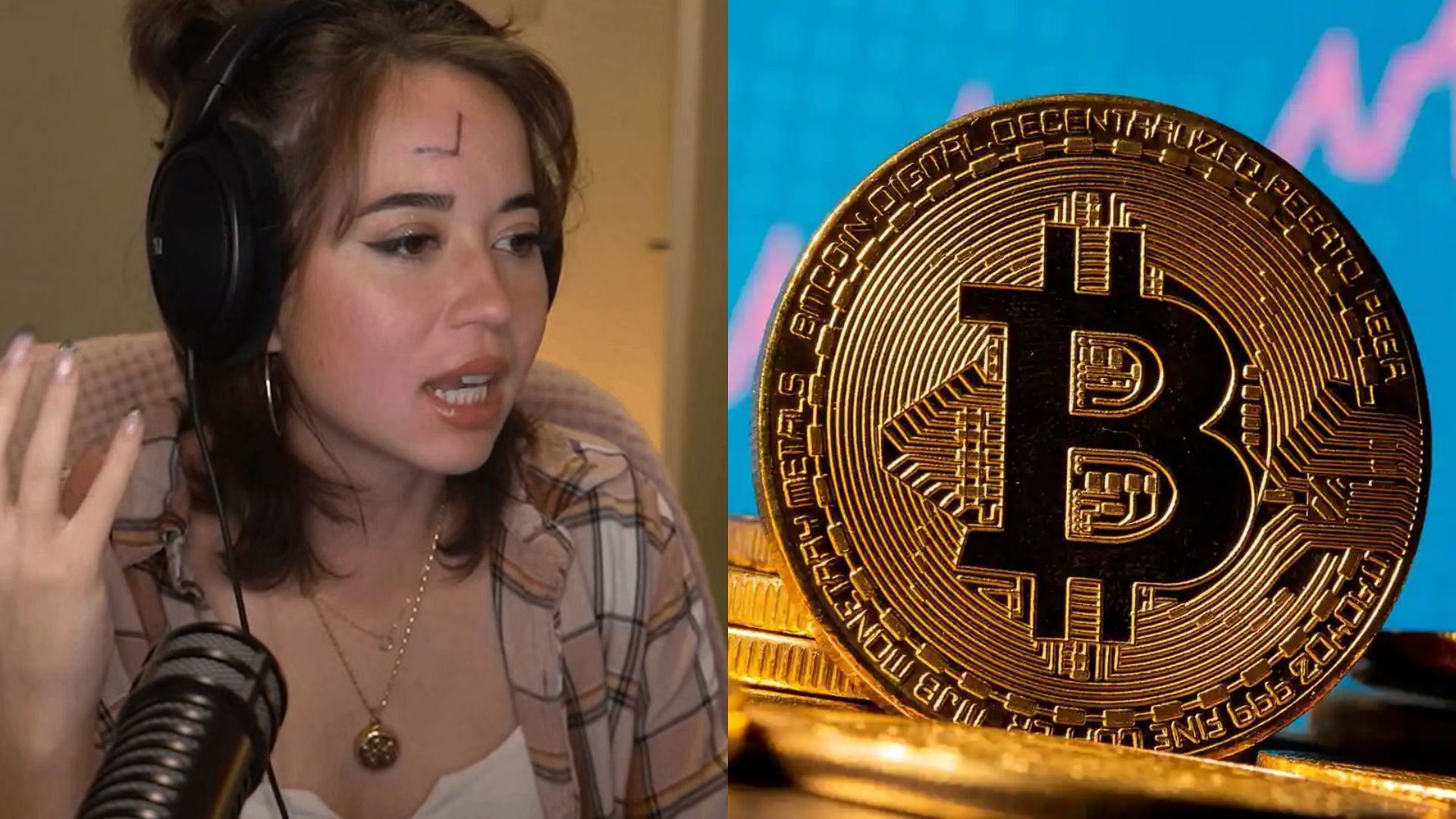 American Twitch streamer and wildlife conservationist Maya Higa explained why she refuses to promote cryptocurrencies or NFT projects on her channel. She made a statement on her recent livestream.
Cryptocurrencies have been the talk of the town in the streaming community ever since Coffeezilla's three-part docu-series that disclosed Logan Paul's involvement in an NFT project scam that swindled millions from investors.
In light of the controversial situation, Higa revealed that she doesn't prefer to take up NFT or crypto project sponsorships since she is yet to have a holistic understanding of the projects. Elaborating, she suggested that she fears the project's creators may do a "rug pull," similar to that of Logan.
---
"Accidentally scam viewers" – Maya Higa refuses to promote cryptocurrencies
Maya Higa gave her take on promoting crypto and NFT projects on her channel and her subsequent skepticism against them. The 24-year-old is already among the most prominent creators in America, and it is no surprise that she receives a lot of sponsorship deals for cryptocurrencies.
Elaborating on why she rejects such opportunities, she asserted:
"To learn about how coins worked, and how rug pulls worked, just in case someone offered me something that I didn't understand, and I didn't know it was a rug pull and then I accidentally scammed my viewers. I was very scared of doing that."
She revealed that she already had offers to promote crypto and NFT projects. She added:
"Cause a lot of people to approach me about crypto and NFTs but I had no idea what they were. And then the first time I had someone approach me with like a coin thing, I was like, 'Wait, what is this?' and then I learned what it was and I was like, 'Oh, this is it. No.'"
She reiterated that she had taken up the deal. The creators could have easily 'rug pulled,' leaving her audience vulnerable if they were to invest.
---
Fans share their take on Maya Higa's stance on crypto projects
Seeing Maya Higa take a safer route by refusing to advertise crypto and NFT projects, fans shared a host of comments. The clip, shared on r/LivestreamFail, garnered over 400 comments at the time of writing. Here are some of them:
---
Logan Paul has already apologized for his involvement with his CryptoZoo project. He revealed taking action to return the money to investors. It remains to be seen if he will go through with his plans.