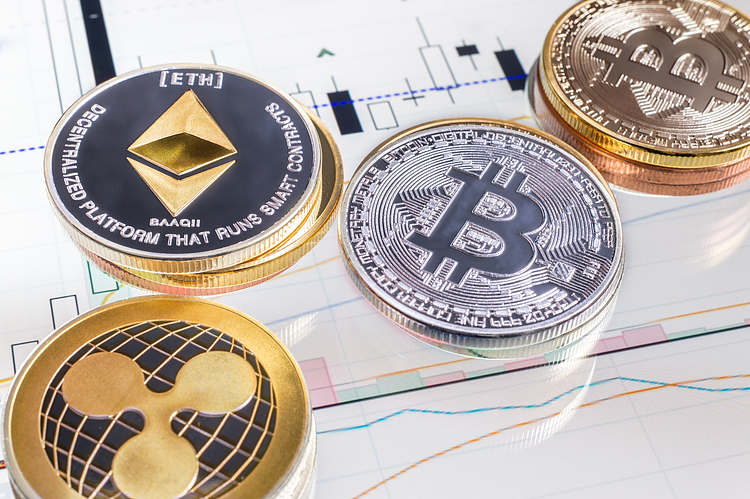 Solana  price maintains its bullish stance. key levels have been defined to gauge the centralized smart contracts' price trajectory.
Polygon (MATIC) price has received a firm rejection on the top side at $1.18, which triggered a massive wave of profit-taking as traders wanted to cash in on profits, not taking the risk of staying in the trade. With several central banks coming out this week, including the most important Federal Reserve interest rate decision on Wednesday at 19 GMT, violent swings look granted.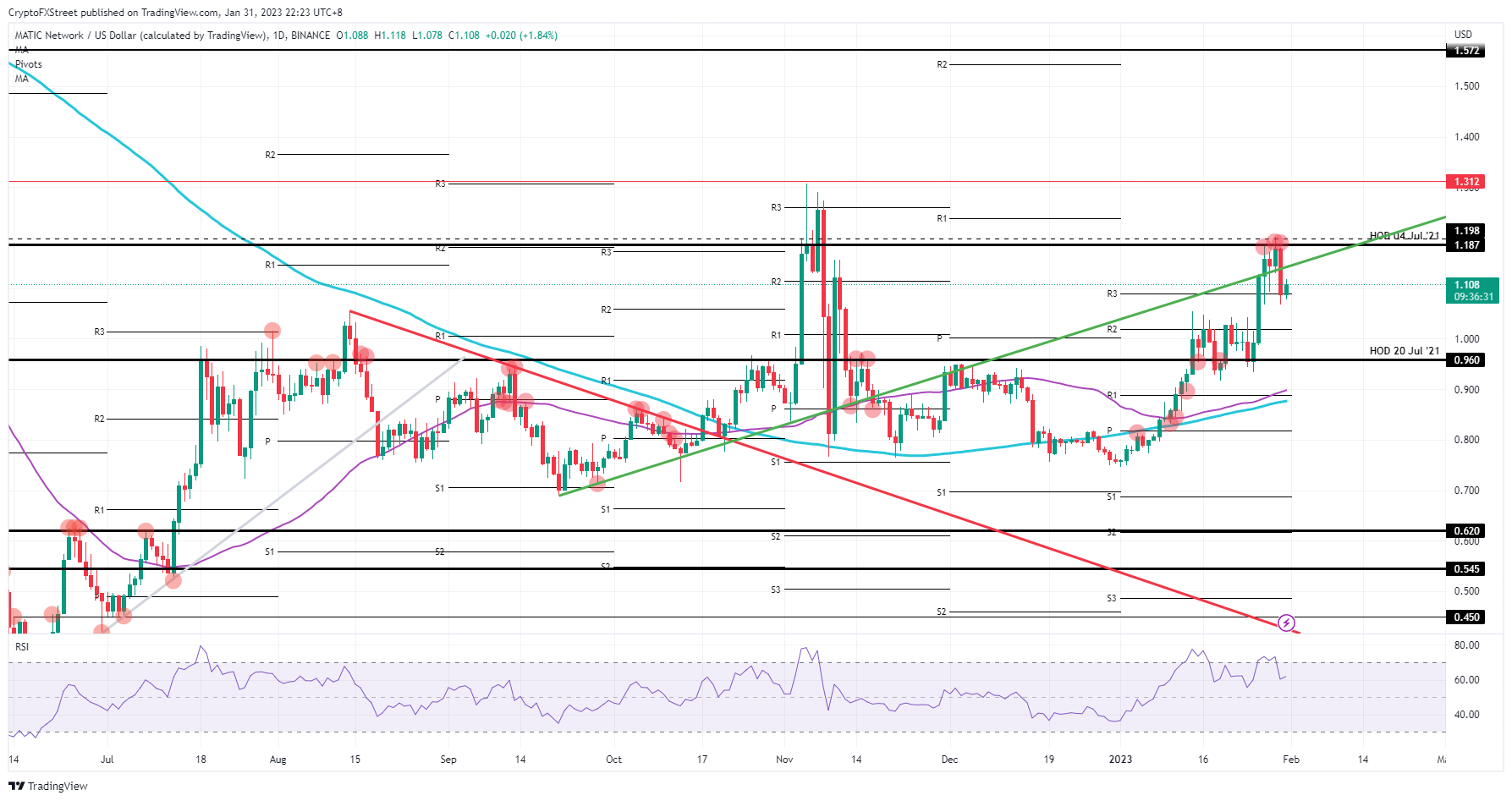 Binance Coin (BNB) is set to jump higher as the US Federal Reserve comes out first with its assessment of the US economy and the best interest rate path approach in the future. Expectations are that the Fed will commit to  a small 25-basis-point hike once or twice and go home for the year.