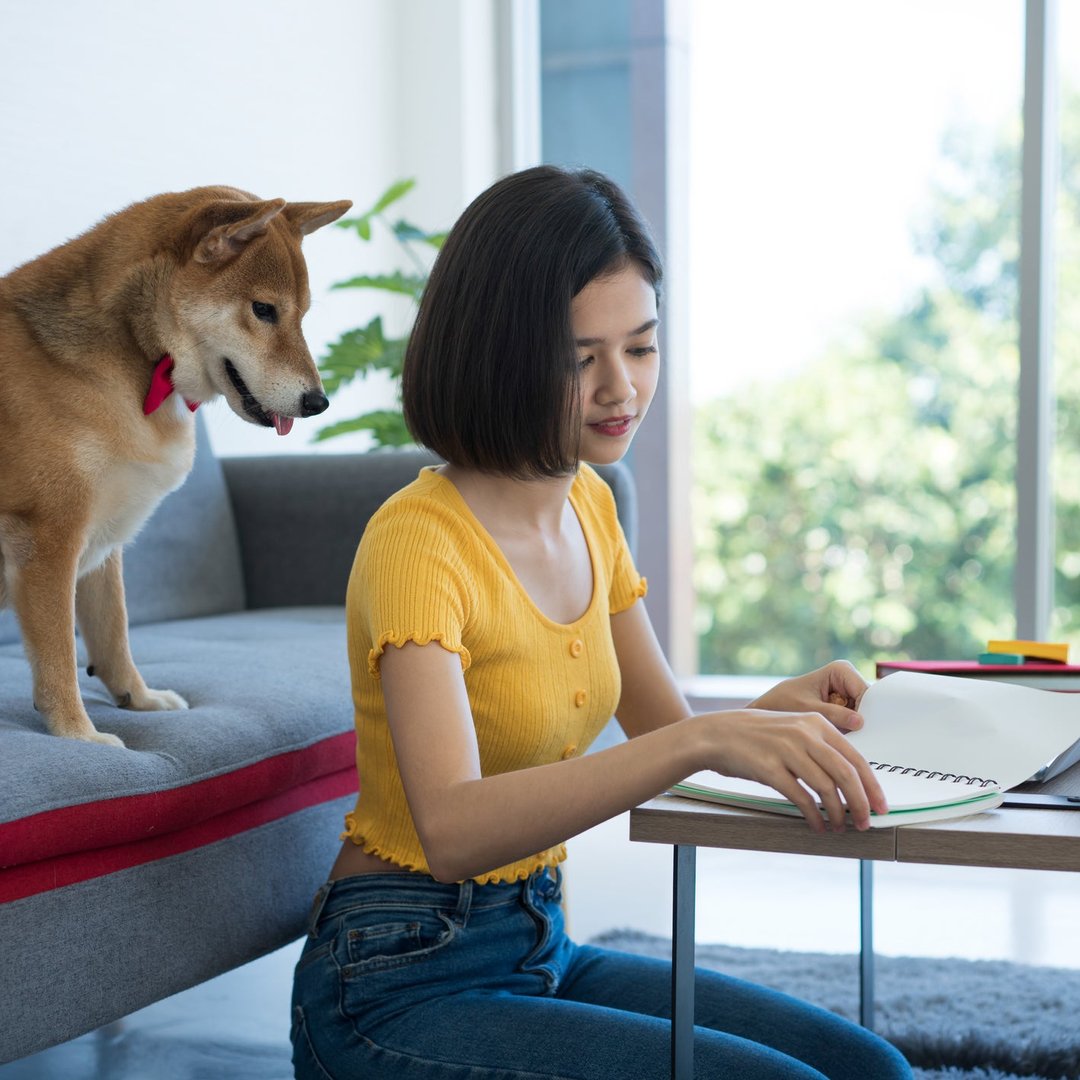 Shiba Inu always keeps us interested with new ideas and additions. What do they have up their sleeve with SHIB: The Metaverse?
---
Key points
Shiba Inu is expanding its digital space into a metaverse with over 100,000 plots of land for users to optimize the token with virtual real estate, games, and passive income opportunities.
Although we haven't seen a price surge, the growth of the platform shows promise.
---
Shiba Inu was originally inspired by a dog meme and became recognized as "Dogecoin killer." But after rising in popularity and value, SHIB is looking beyond its original identity as a decentralized meme token only, and it continues to grow its portfolio of investor options. In recent months it has supplied its users with new minting options, launched a new burn portal, and unveiled a new layer-2 solution that sought to lower SHIB's transaction fees and continue to expand its reach. The latest installation of this growth is SHIB: The Metaverse.
Details of the newest project
That's right, Shiba Inu has expanded its digital space into its own metaverse, with over 100,000 plots of virtual land available for purchase. The goal is to create a home base where members of the Shiba community can truly thrive, and experience all the ecosystem has to offer. Shiba Inu describes it as an "immersive experience that will allow users to explore, benefit, and interact with a Shiba Inu Universe like no other."
As cryptocurrencies and the metaverse grow in popularity and reach, the need for more user experiences also grows. Shiba Inu recognizes this, saying, "Our mission is to introduce a unique, fun, and exciting way to have users earn passive income, gather in game-resources, generate rewards, and even allow them to have a personal space in which they will be able to build and manage their own projects."
What does it mean for the coin value?
After a steep decline in price at the end of April, SHIB experienced a small surge upon the announcement and launch of SHIB: The Metaverse. The surge wasn't enough to hit highs, but instead, level out. It is currently up less than 1% with a price of $0.00001989, a Market Cap of over $10 billion, and a circulating supply of 549 billion, according to CoinMarketCap. Although there hasn't been a notable surge, this expansion bodes well as it could pave the way for future partnerships.
Read More: Cryptocurrency Articles From The Ascent
Earn a $100 bitcoin bonus
Our updated list of the best cryptocurrency apps for 2022 is packed with best-in-class picks. The cryptocurrency apps that landed on our shortlist include perks such as $0 commissions, and one pick that is offering a $100 bitcoin bonus. Check out the list here and get started on your crypto journey, today.
Get the top picks