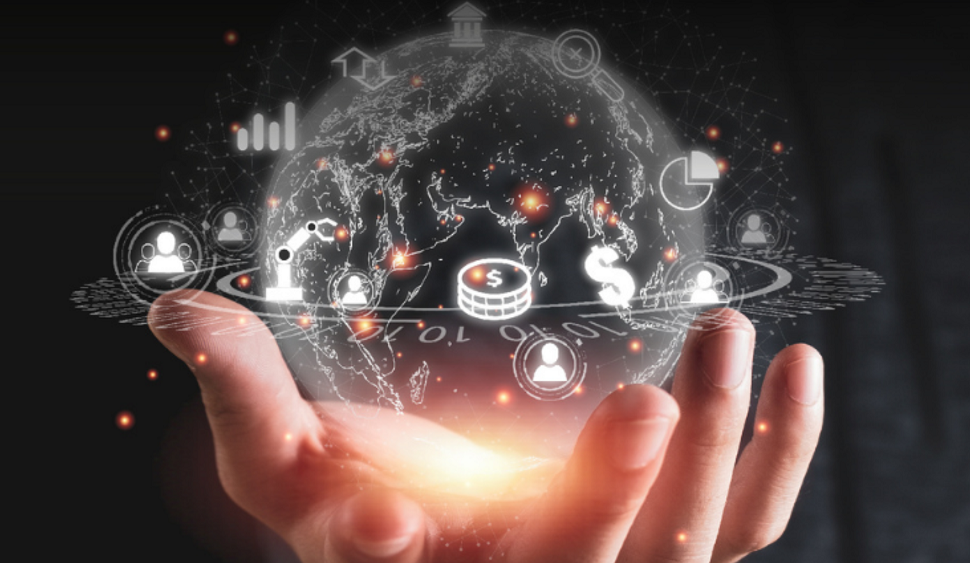 Tech startups operating in Southeast Asia's decentralised finance (DeFi) ecosystem raised close to $1 billion in equity funding this year, according to data compiled by DealStreetAsia.
The funding represents a jump of more than six times over 2020 and indicates a critical milestone in the adoption of cryptocurrencies and financial infrastructure built on blockchain technology.
Cryptocurrency exchanges accounted for the lion's share of deal volume and value relative to other DeFi categories, but it was the rise of Axie Infinity, the play-to-earn monster pets game from Vietnam-based Sky Mavis, that made waves globally.
Driven primarily by users in the Philippines, Axie's non-fungible token became the most traded NFT collection ever with almost $4 billion in historical trading volume as of Dec. 17. Thanks to Axie's success, Sky Mavis netted $152 million in October – the largest deal in Southeast Asia's DeFi ecosystem to date – and saw its valuation skyrocket to $3 billion.
Total equity funding into startups in DeFi ecosystem per main product or service category since 2014
Source: DealStreetAsia, DATA VANTAGE
Nearly all DeFi categories grew exponentially in 2021. This explosive growth, however, has largely been a reaction to speculative activities that fuelled the dramatic rise of cryptocurrencies and NFTs during the pandemic period, where social and economic lockdowns triggered massive reallocations of discretionary spending and savings.
The rise of DeFi in Southeast Asia has yet to impact the real world meaningfully or deliver sustainable value in the virtual world. This may change once institutional adoption reaches a meaningful scale, but industry insiders say it will be a while before this materialises.
In the meantime, the flow of funds into DeFi startups has incentivised new innovations. New protocols and infrastructure have been built to address major challenges such as blockchain scalability and interoperability between different networks. The fundraising activities in 2021 have also shown that the adoption of blockchain can be done across different business verticals.
To make sense of the available data, DealStreetAsia spoke to top decision-makers at firms that are investing in the DeFi ecosystem such as Sequoia Capital India, Vertex Ventures, Tribe Accelerator, Novum Alpha, Matrix Asset Management and more. Get DealStreetAsia's The State of Decentralised Finance in Southeast Asia 2021 report to read industry insights and access actionable funding data.