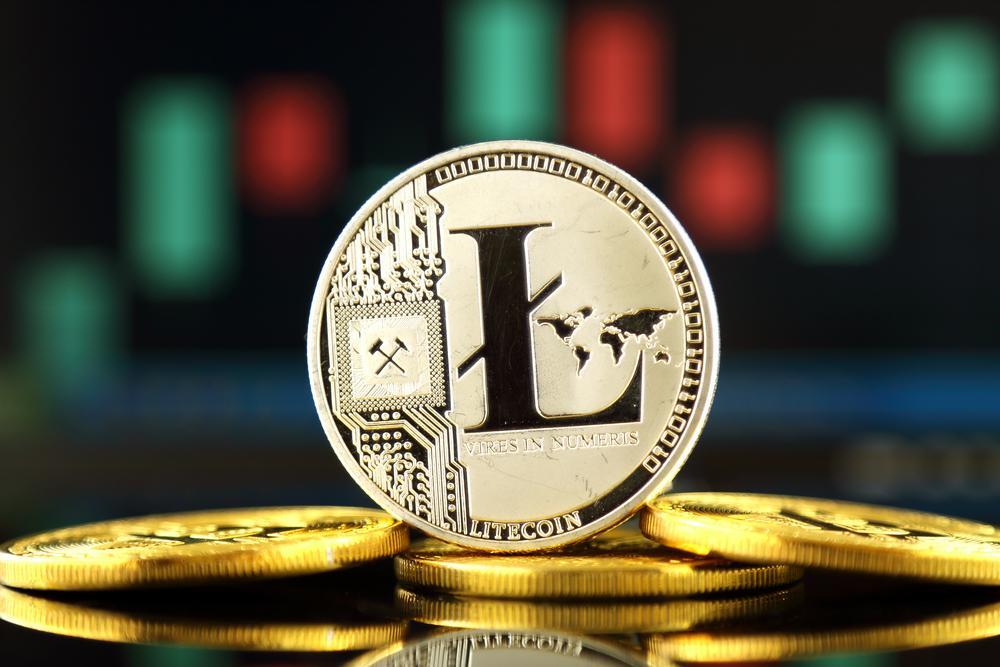 LTC, AXS, and CRO tokens have been recording impressive price performances on the day
Their price surges are coming on the back of bullish ecosystem developments 
---
The crypto market recovery continues with several tokens recording significant price surges. Among these are Litecoin (LTC), Axie Infinity (AXS), and Cronos (CRO) which have all exploded more than 10% in price in the last 24 hours.
LTC, the native token of the open-source peer-to-peer payments blockchain project Litecoin, is currently trading at around $83.53, up 10.01% in the last 24 hours. The price represents a 16.3% and 21.2% price increase in the weekly and monthly charts for the token.
AXS, the native token of Ethereum-based non-fungible tokens (NFTs) powered play to earn (P2E) game Axie Infinity, has printed a 26.02% gain in the last 24 hours, currently trading at around $8.62. The token is up 29.5% in the last week.
Meanwhile, CRO, the native cryptocurrency token of Cronos Chain—a decentralized, open-source blockchain created by Crypto.com—is equally seeing a price spike on the day. The token is up 11.80% in the last 24 hours, trading at $0.071. This represents a 15.2% upswing in the weekly chart.
Bullish fundamentals driving the positive price retracements
The price explosion of the three tokens in the market has been on the back of several bullish on-chain and ecosystem developments, especially in Litecoin. The Litecoin blockchain has been hitting remarkable milestones according to a recent update by the Litecoin Foundation.
On-chain data shows the number of #Litecoin wallet addresses continues to grow at a steady pace. From the beginning of the year, the number was approximately 117 million wallets. Now, there are 162 million LTC wallets and growing. 🚀🚀 pic.twitter.com/HcLFO8cPja

— Litecoin Foundation ⚡️ (@LTCFoundation) December 4, 2022
The update pointed out on-chain data that shows that the number of wallet addresses interacting with the blockchain continues to grow at a steady pace. Unique addresses have grown from 117 million wallets at the start of 2022 to around 162 million wallets at present.
Another milestone the network hit is performing transactions valued at more than $1 trillion since its inception, as well as reaching new all-time highs in hashrate and mining difficulty while closing in on its Mimblewimble upgrade that will bring more privacy and security features to the network.
Similarly, Cronos Chain, which marked 1 year since its mainnet launch in November, noted that it has reached 60 million on-chain transactions; seen the launch of more than 400 dApps across DeFi, NFT, Gaming, and infrastructure; entered among the top 10 chains by total value locked (TVL); produced more than 5 million blocks; and now has more than 1 million unique wallet addresses.
Meanwhile, Axie Infinity continues to recover from the damaging hack its Ronin bridge suffered earlier this year. The Game is also set to launch season two of the P2E game which will include new mechanics while also focusing on creating unique 'playstyles.'
Read more: Axie Infinity to reimburse Ronin bridge victims and reopen the bridge