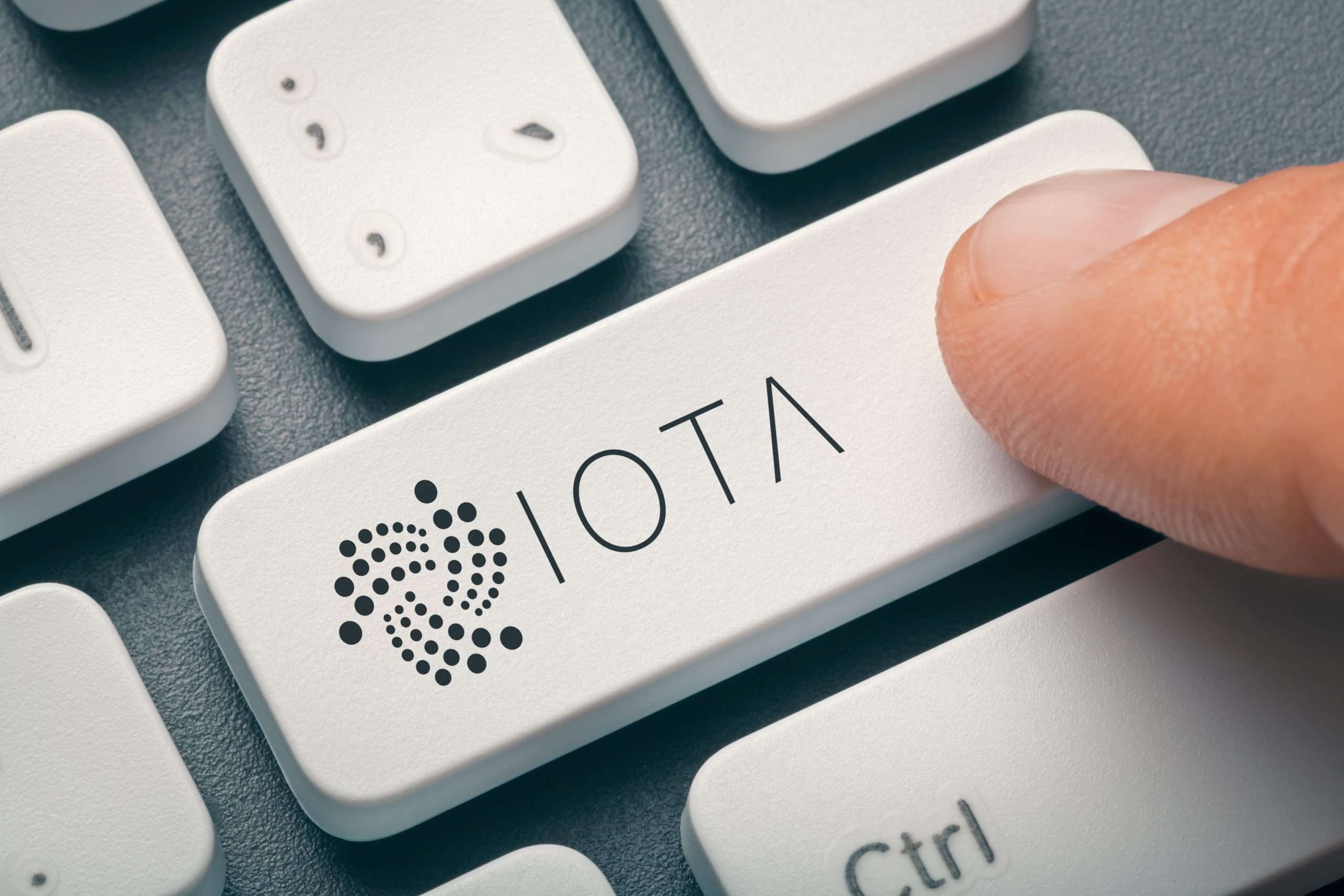 The Evvrything social media is now preparing for a beta launch on IOTA's Layer-1 staging network Shimmer.
Evvrything will be powered by Society2, an IOTA-based decentralized social media project (DeSM).
---
Decentralized social media platforms have been in demand as user privacy and control becomes of prime importance in today's internet-heavy world. IOTA-based decentralized social media app Evvrything is now making a move and planning to launch its public beta test very soon on the IOTA's Shimmer network.
We're looking to public beta test our #IOTA #Shimmer based social media app soon. We know people are busy; What days works best, Weekends? weekdays?

We'll go with one most people are available for a max stress/bug test.

Help us spread the word by retweeting 🙏
More to come.

— Evvrything. (@TheEvvrything) January 8, 2023
As we know, IOTA introduced its Shimmer network last year sometime around September 2022 which serves as a staging network for the IOTA blockchain. The Shimmer network serves as a testbed for new innovations before they make their way to IOTA.
The Evvrything app will basically include all things social media which includes content discovery, content creation, trading communities, NFTs communities etc. The development is in quite an early stage and the Evvrything social media app will be powered by the Socitey-2 framework.
In the past, other projects developers have also tried their hands at building social media powered by the IOTA blockchain. This is because they can leverage the IOTA cryptocurrency and IPFS as a storage system, which makes it faster than any blockchain. Furthermore, as we know IOTA has a DAG-based system architecture which reduces the chances of any third-party tampering or the problem of a single-node failure in the data center.
The Evvrything social media pp shall be powered by a recently launched decentralized social media project dubbed Society2.
More About IOTA-Based Social Media Project Society2
As said earlier, Big Tech industries have a giant share of user data all across the world, and hence the matter of user privacy is all in their control. As a result, several players have come together to build privacy-focused alternatives by leveraging the power of blockchain.
Society2 was one such decentralized social media project that allows users to regain control over their data. Besides, it also allows all the IOTA node owners to run their own social media applications and websites. Society2 officially announced the initiative last year in May 2022.
The new DeSM project allows users to "explicitly, transparently, and easily" select their level of privacy. Here, users will get the freedom to view ads as per their preference and might also get paid for the same. This micro-payments-based system will be facilitated by IOTA making users part of the profit sharing. It will also ensure a fair revenue split between content creators and consumers.
The information shared on Society2 will be "portable" in nature. Thus, any user who isn't satisfied with the social network can choose to migrate to another platform. Ben Royce, head of development at Society2, said:
SOCIETY2's framework is very different from existing social networks. An owner of an IOTA node can run a social media site or app as easily as downloading an open source template from a menu, customizing it or not.