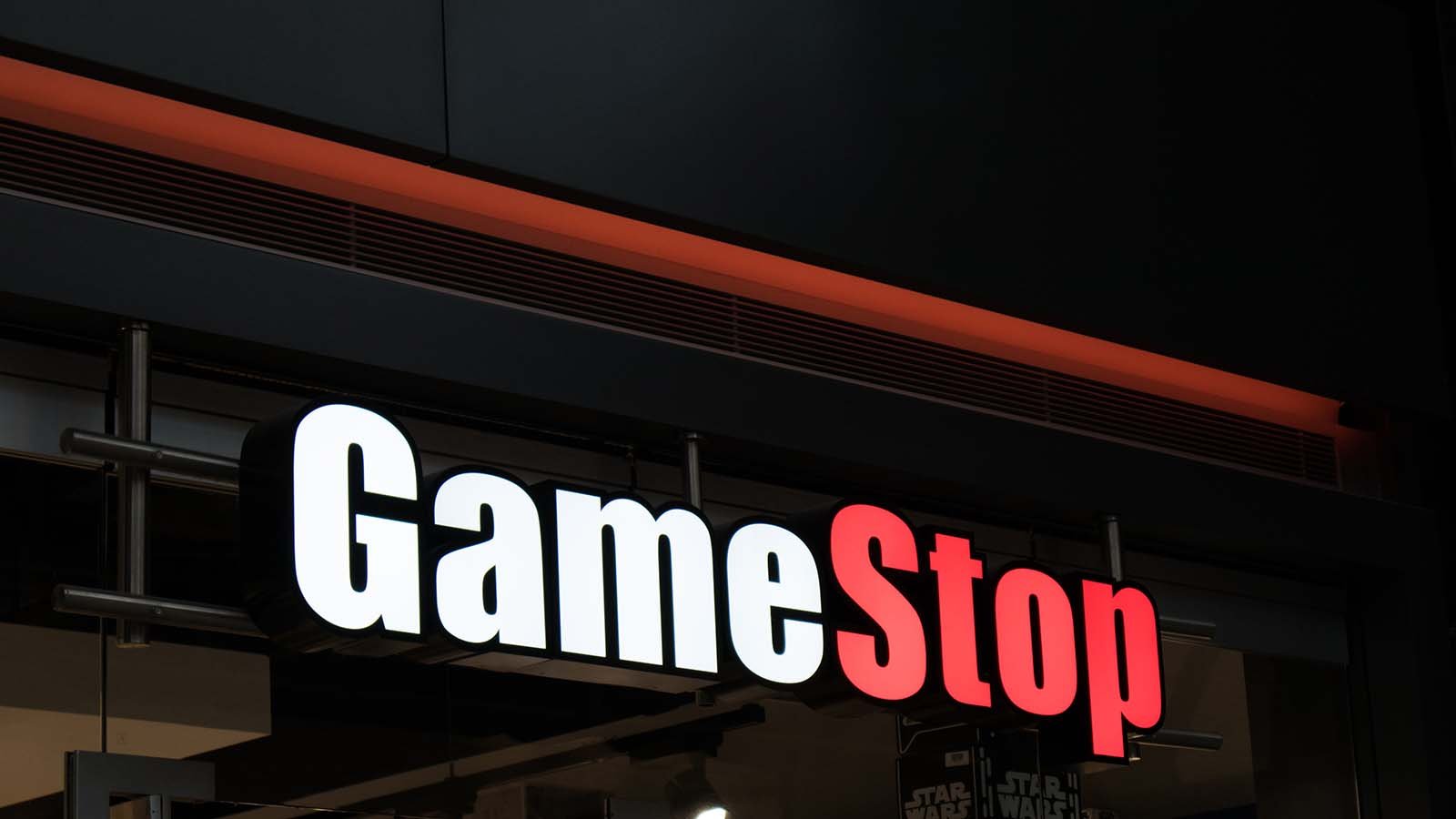 Source: Emil O / Shutterstock.com
There's not much to report about GameStop (NYSE:GME) on Friday, the after stocks got slaughtered. GME stock held up relatively well yesterday, losing a little over 6% on the day. The Nasdaq fell a whopping 4.99%. 
GameStop's shares are currently within $20 of falling below $100 for the third time in 2022. The news that its crypto wallet is close to being ready to move from a beta test to live and ready for all to download won't stop GME stock from retreating into the $90s or lower over the next few weeks.
If you haven't noticed, we are in the grips of a significant bear market. Investors are freaking out. GameStop is not the correct play in this environment for several reasons. 
For starters, the video game retailer is entering the non-fungible token (NFT) market at the worst time. Arguments exist on both sides regarding the state of the NFT market. While The Wall Street Journal recently reported that NFT sales are "flatlining," there has been plenty of rebuttal from NFT supporters. 
CoinMarketCap has reported some of DappRadar's statistics regarding NFTs. They're more promising than the Journal's take. 
"Over the past week, it [DappRadar] says 150,000 unique wallets interacted with OpenSea's smart contracts over the past week — 10 times more than what NonFungible's data indicates," CoinMarketCap reported on May 5. 
The stats also reveal that 67,800 transactions took place on OpenSea alone over the past 24 hours. This covers buying and selling activity, meaning it isn't directly comparable to the figures that the WSJ reported. Nonetheless, it's substantially more.
The NFT situation is clearly open for interpretation.
However, beyond the merits of the new revenue streams GameStop's chosen to go after to diversify its business beyond selling video games via retail stores and online, there is the move to quality in these volatile markets. 
Many professional investors at the moment are moving heavily to cash. Approximately 49% of investors with $1 million or more in a stock brokerage account think the second quarter will deliver negative returns. This survey was done before yesterday's major dip.  
Many of these wealthy investors have put more cash aside despite inflation because there's no place to hide. 
If you're a fan of GME, I don't have much doubt you'll be able to buy it for less in the coming weeks.
On the date of publication, Will Ashworth did not have (either directly or indirectly) any positions in the securities mentioned in this article. The opinions expressed in this article are those of the writer, subject to the InvestorPlace.com Publishing Guidelines.