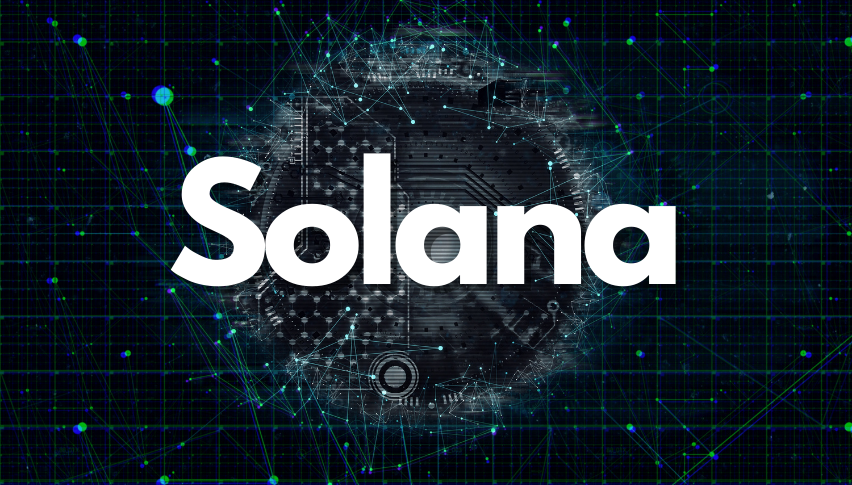 Solana is the fastest growing blockchain protocol on the planet. It has over 500 dApps, scattered across lending protocols, DeFi, Web3 dApps, NFT marketplaces and more. With the fastest transaction speed at a low cost, Solana has become the go-to network for Ethereum and other blockchains. In line with its never-ending progress, here are some fresh projects that will strengthen the Solana empire.
Hubble Protocol
Hubble Protocol, also known as the "sustainable DeFi service on Solana," gives users a zero-interest lending service, by minting the USDH stablecoin and giving users passive incomes, while holding their digital assets. Once users take a loan, they can deposit their collateral and receive yield rewards after a while. Hubble's native token is HBB, which is supported by tokenomics, for the benefit of its community. One of the unique features of Hubble Protocol is that it offers cross-margining that boosts leverage to utilize profit and loss. Its latest funding round accumulated $3.6 million from famous investors in the crypto industry, like Three Arrows Capital, DeFi Alliance, Delphi Digital and more. Hubble Protocol clearly plays a role in Solana's expansion to DeFi 2.0.
Solyard Finance
Solyard Finance is the latest project on Solana. It facilitates yield farming and offers users secured, stable yields and undercollateralized loans for leveraged yield farming options, resulting in more satisfying returns. YARD is the utility token that provides its holders with governance. Solyard is a DeFi product that offers Solana loan aggregation and delivers profits accordingly. Solyard allows universal access, enabling every user to join the DeFi market, regardless of how low their capital is. 
Soda Protocol
Soda Protocol is a DeFi project, built on the Solana blockchain network, that facilitates an on-chain credit rating system, examining the history of addresses in lending and borrowing transactions. Soda integrates DeFi lending and Soda ID to deliver better lending services, such as Flash Liquidations, Flash Loans, Easy Repay and more. It is designed to continuously optimize interest rates, thereby offering more suitable rates for both parties. 
Acumen Network
Acumen Network is a DeFi project on the Solana blockchain that bridges decentralized money markets and asset pools, based on the market movement of the token, in order to offer its users a more rewarding platform. Acumen is known for its lowest transaction fees that can facilitate micro-lending, and for providing the best profits in every transaction, big or small. Through Acumen, users can stake their assets directly to non-custodial liquidity pools.

These new projects are working together, hand in hand, to help boost the growth and success of the fastest-growing blockchain network in the world. With these innovative projects, Solana's unstoppable momentum will soon surpass its rival networks in the DeFi ecosystem.