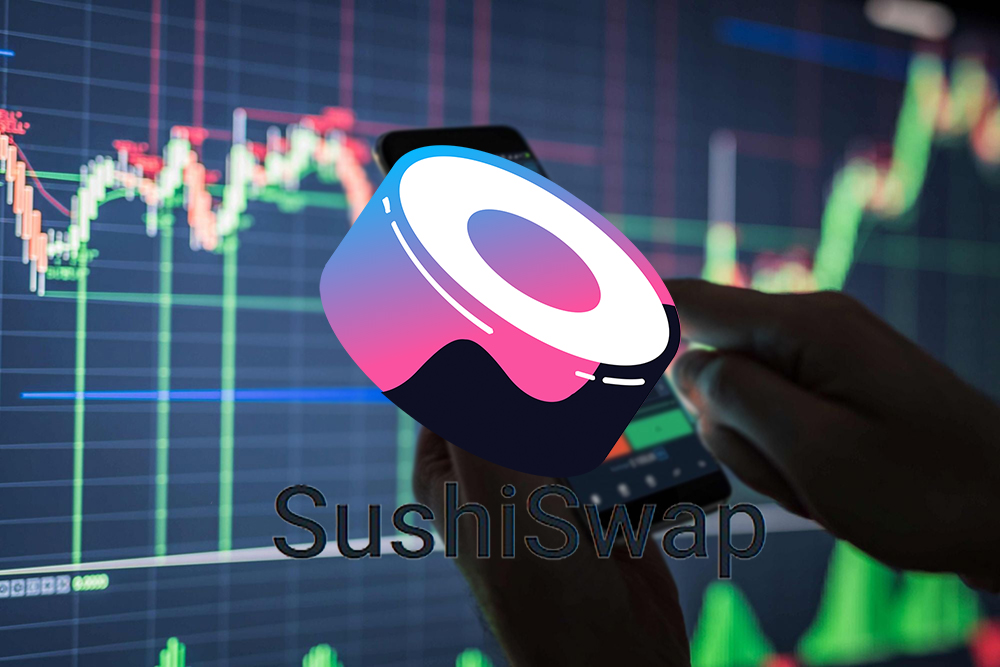 As part of the larger strategy to make the protocol sustainable and lucrative, the prominent Decentralised Finance (DeFi) application Sushi has decided to phase out two products.
Because of little public interest and the substantial work required, Chief Technology Officer Matthew Lilley said last week that the Kashi lending platform and MISO, a launchpad for external tokens, will be shuttered.
We have the plan to launch successors of these products in the future once we have the resources to dedicate product teams towards them, but believe that requires focusing entirely on the breadwinner at the time being which is inarguably the DEX.

22/24

— I'm Software 🦇🔊 (@MatthewLilley) December 28, 2022
Lilley stated that they took the choice to deprecate Kashi (Sushi Lending) and Miso (Sushi Launchpad), with the caveat that "successors" to these products, which have yet to be named, could be introduced in the future when Sushi has the necessary resources to sustain their operation.
According to Lilley, the decentralised exchange (DEX) component of the Sushi protocol will be prioritised by its developers moving forward. In Q3/Q4 it became evident that there was a significant need to focus on, and the exchange would focus on ideas to improve our most loved and lucrative product, the DEX, SushiSwap.
DefiLlama data shows that the DEX SushiSwap had a locked token value of more than $390 million as of Tuesday. There are about $280 million in Ethereum-based assets that cannot be moved.
In comparison, the data reveals that Kashi has just over $800,000 in locked assets, which may indicate a lack of interest in the loan product. In 2021, it had approximately $40 million in assets but slowly lost money.
CentralisedCentralised organisations who lent cryptocurrency last year had a rough go, with Celsius Network and Voyager Digital declaring bankruptcy due to the lack of returns on DeFi platforms. Developers working on Sushi have been suggesting and implementing improvements to the protocol since December to ensure its continued success.
According to CoinDesk, Sushi's treasury has a massive deficit, providing barely 18 months of runway as of the first week of December. Until new token distribution and reward systems were completed, lead developer Jared Gray advocated establishing Kanpai, a fee-diversion protocol, to have 100% of fees diverted to the treasury multisig for one year.
Gray suggested a token buyback, fee burning, and incentive system for the Sushi community on December 30.
There is a lively discussion going on over this idea on the internet.