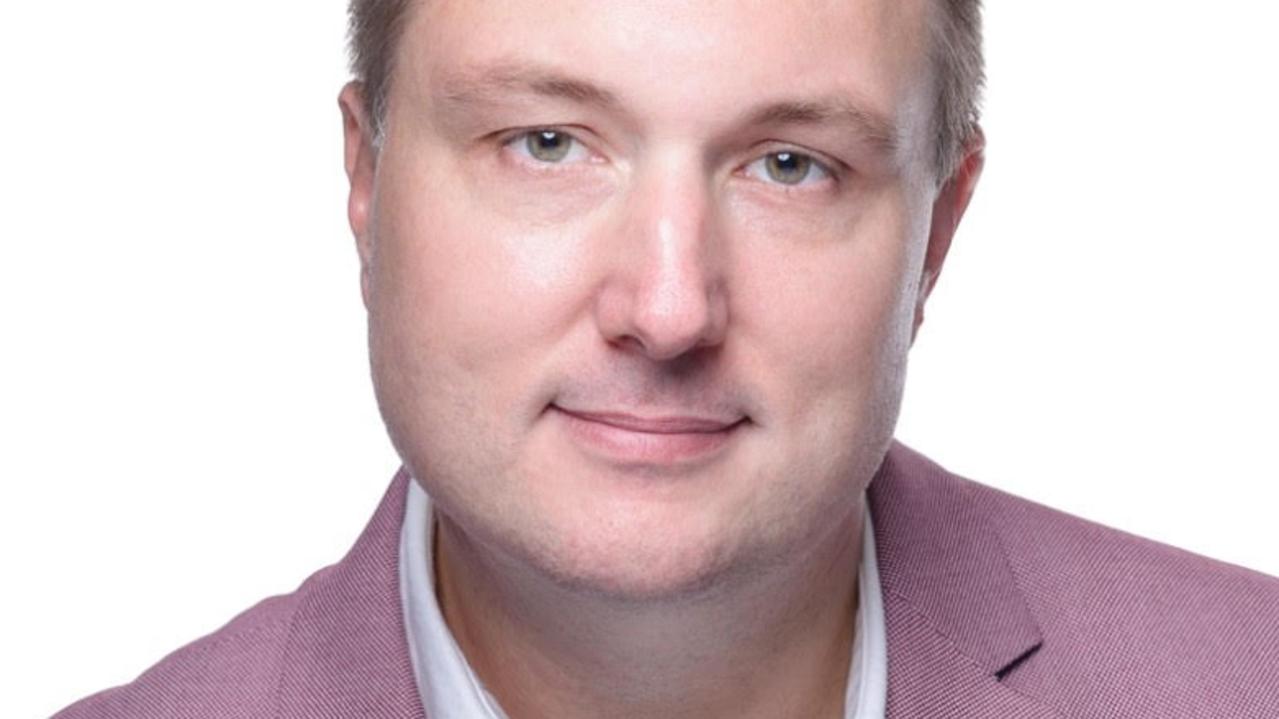 An Aussie who ran a cryptocurrency empire from his Surfers Paradise high-rise apartment was paid $100,000-a-week salary as his empire crumbled.
Gold Coast man Bryan Seiler, who goes by the self-chosen name Bryan Legend, has launched his fourth project, with three collapsed projects under his belt.
Online sceptics have been critical of Mr Seiler as the value of his crypto token has dropped by 99 per cent in just a few months and financial auditors have sounded the alarm, but he has defended his latest project.
Earlier this year he launched Safuu – a 150,000-investor-strong crypto project that advertises annual returns of most than 300 per cent – operating out of a waterfront high-rise in Surfers Paradise.
Safuu is Mr Seiler's fourth foray into crypto. All three of his past projects collapsed.
Want to stream your news? Flash lets you stream 25+ news channels in 1 place. New to Flash? Try 1 month free. Offer available for a limited time only >
The Safuu enterprise rests on a crypto token of the same name.
Unlike more popular cryptocurrencies like Bitcoin, investors can't buy much with Safuu. Supported by the Safuu Treasury and insured by the Safuu Insurance Fund, it has no outside utility.
Alongside the token, the Safuu website floats plans such as Safuu Lifestyle, which would deliver "lifestyle retail products" to investors, and Safuu Travel, a company "aiming to get planes in the air".
"What we have right now I wouldn't say is true utility, but we still definitely have utility," Mr Seiler told news.com.au.
"Different tokens still have value to them based on what users define that value as. That's just the free market."
Just a few months into the project, Mr Seiler announced he would begin taking a $100,000-a-week salary – or $5.2 million a year.
Meanwhile, the price of Safuu fell dramatically. After peaking at $493 in March this year, Safuu is down by more than 99 per cent. A Safuu token is now worth about 75 cents.
It's a trend mirrored by Mr Seiler's past projects. The tokens of Fitrova, Tagz Exchange and Clever DeFi all saw similar peaks before plummeting to near-worthlessness.
Mr Seiler's multimillion dollar salary announcement was enough to plant the first seeds of doubt in the minds of some investors.
"I am selling out soon regardless of the price on the day," one user wrote in Safuu's Reddit thread. "I just lost trust."
"This is the first event that's really wavered my trust," another responded.
Others defended Mr Seiler, saying "no one should work without getting paid".
Independent financial auditors including Solidity Finance, CertiK and CoinGecko all issued warnings for Safuu. They cite Mr Seiler's failed past projects and the centralisation of the project, which allows the team behind it to pull funds at any time.
Mr Seiler claimed Safuu's dramatic fall was the result of a broader downturn in the cryptocurrency market.
"You can't be successful unless you have this certain amount of hate on the other side, right," Mr Seiler said.
"If you don't have anybody that's trying to tear you down or create negativity at all – which is that fear, uncertainty and doubt – it basically means you're not doing something right."
There is little in the way of legal protection for those who lose money investing in crypto. Australians lost $158 million to investment scams in the first five months of the year, $113 million of which was lost to cryptocurrencies.
"There are some types of (cryptocurrency) transactions that fall within regulatory responsibilities, but much of it doesn't," Australian Securities & Investments Commission head of misconduct Brendan Facey told news.com.au.
"Exercise caution when looking at new technologies.
"Watch out for anything that appears too good to be true."
Safuu, if successful, would be one of the largest returns in crypto history.
Mr Seiler conceded he had a "business failure" in his past, but said he had "learnt from that".
"(We want) to help people, to make millionaires, to make money," he said. "I already have money. I want to be on the philanthropy side."