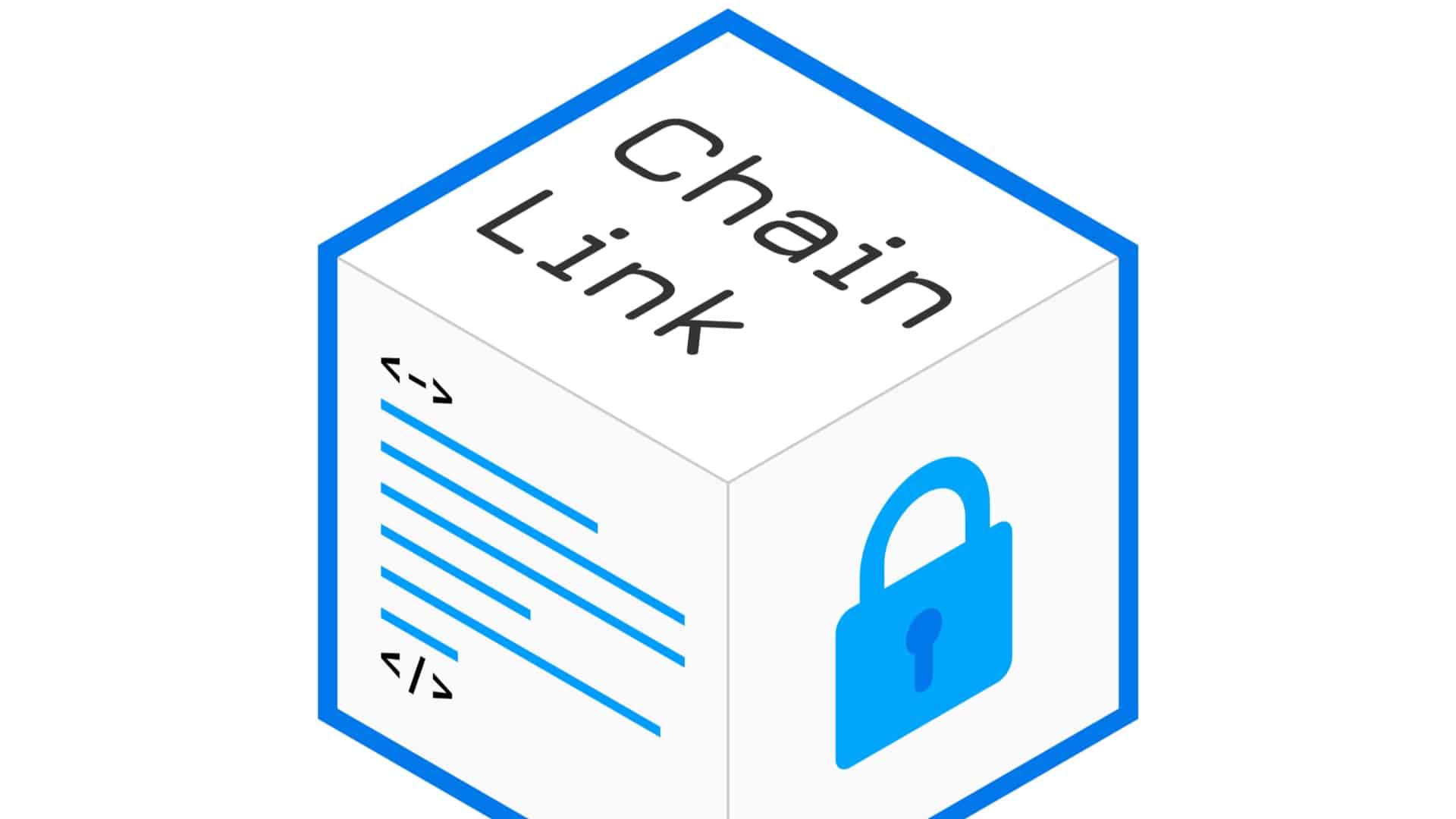 The Chainlink price is pushing towards last week's high, which may signal the start of another extended bull run. Chainlink (LINK) is trading at $33.35 (+3.12%), up 11% in October, and +198% year-to-date. Chainlink's current market cap is $15.46 billion, ranking it the 15th most valuable cryptocurrency behind Uniswap (UNI).
Over the last six weeks, Chainlink has rediscovered the bullish form it lost at the start of September. Between the 21st of September and this morning, LINK has improved by 150%. However, unlike several altcoins like Ethereum (ETH) and Avalanche (AVAX) that have set new records this morning, Chainlink has some way to go before it threatens its all-time high.
Even though LINK has considerable bullish momentum, the price is 12% below the September high of $37.13 and almost 40% below May's ATH of $54.34. Nonetheless, the price action looks constructive and suggests Chainlink could soon breakout and exceed the Setpember top, which would open the door for a potential run to the May peak.
LINK Price Analysis
The daily chart shows Chainlink is trending higher above the major moving averages. Furthermore, the 50-DMA has completed a bullish crossover of the 200-day (golden cross). The golden cross tells us that bullish momentum is increasing, as does the RSI, which is now pointing higher.
If the price continues on its path, the first resistance level is the September high of $37.13, which aligns with the former ATH from February at $37.30. Successful clearance of $37.30 should encourage moment buying, forcing the price higher towards the April and May tops between $45.00 and 54.34.
As long as the Chainlink price remains above the 200-DMA at $27.05, I expect a test of $37.30. Therefore, I am bullish on Chainlink, with an initial price target of $37.30. Furthermore, if the broader market continues to progress, my price target increases to $45.00. However, a daily close below $27.04 invalidates the bullish view.
Chainlink Price Chart (daily)
For more market insights, follow Elliott on Twitter.