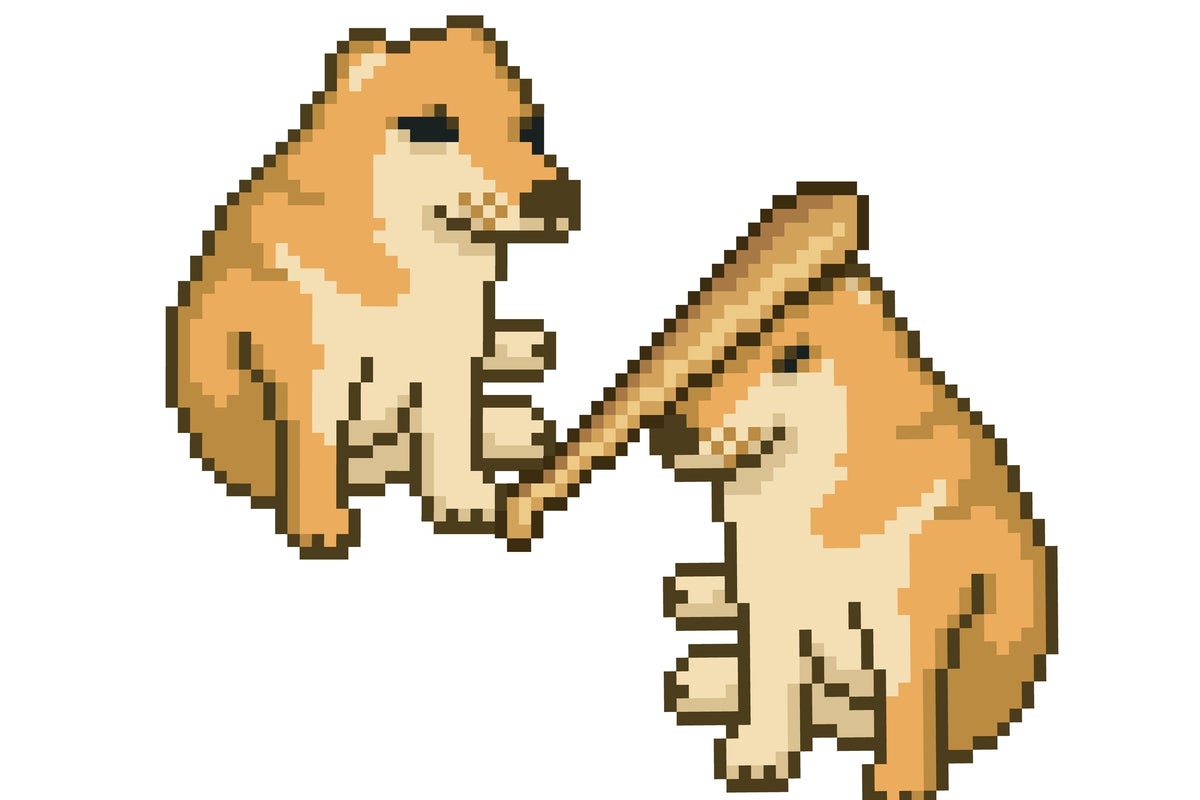 Solana SOL/USD based meme-token BONK BONK/USD is down over 50% since it reached an all-time high on Jan.4 but it's not all over.
What Happened: BONK NFTs are all the rage, and now are trading for 10 times the original sale price.
BONKz, a Solana NFT collection, was launched on Tuesday. Over 15,000 tokenized profile pictures (PFPs) created by the contributors of the BONK token have been snapped up within hours of being released on the Magic Eden marketplace. 
See More: Best Crypto Day Trading Strategies
The recent sale of 16.25 million BONK NFTs for just $26 each has resulted in a significant increase in their worth on the secondary market. Currently, the market's floor price is 15.79 SOL, equivalent to about $260 each. The project raked in an estimated $948,000.
The BONKz project artwork includes exquisite contributions from Solana creative studio OMNI (The Fracture) and artists John Lê and Degen Poet. 
About 165 billion BONK around $255,000 that was spent today on NFT minting was permanently destroyed by the creators to reduce the total token supply.
BONK is a meme-inspired cryptocurrency modeled on Shiba Inu SHIB/USD and Dogecoin DOGE/USD whose symbols feature a canine avatar.
Price Action: BONK was trading at $0.000001532 down 1%. SOL at $16, up 1.5% in the last 24 hours, according to Benzinga Pro.
Read Next: Brady, Bündchen, Kraft And This Billionaire Hedge Fund Manager Hold FTX Shares: Here's How Much