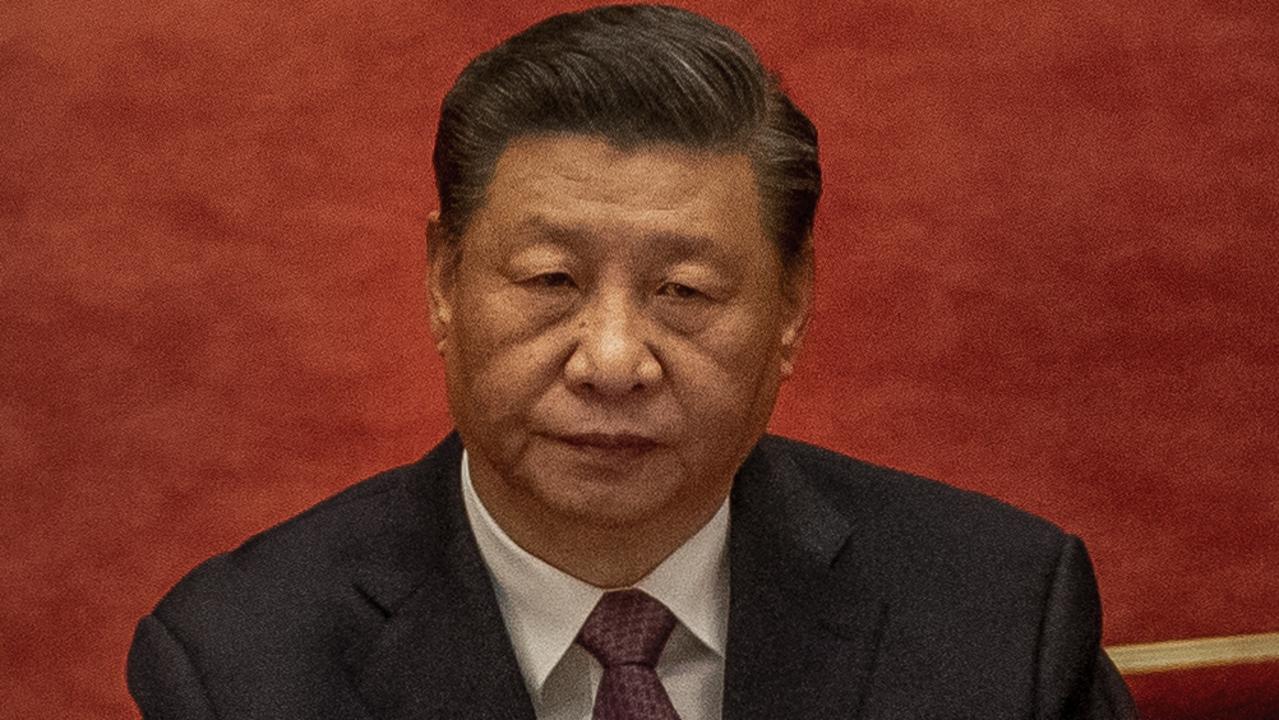 Authorities in Beijing are taking a dim view of crypto, with state-media predicting bitcoin will become worthless as China looks to launch its own coin.
A Chinese Communist Party-controlled newspaper has issued a dire prediction about the world's most popular cryptocurrency.
China's Economic Daily warned investors that the price of bitcoin was "heading to zero".
"Bitcoin is nothing more than a string of digital codes, and its returns mainly come from buying low and selling high," the newspaper said, according to the South China Morning Post.
Stay up to date with the latest in crypto currency on Flash. 25+ news channels in 1 place. New to Flash? Try 1 month free. Offer ends 31 October, 2022 >
"In the future, once investors' confidence collapses or when sovereign countries declare bitcoin illegal, it will return to its original value, which is utterly worthless."
Beijing has launched a sustained crackdown on cryptocurrency since 2017. In May last year China declared that digital tokens could not be used as a form of payment.
The ban means that institutions in the country, including banks and online payments channels, must not offer clients any service involving cryptocurrency.
Regulators warned that "speculative trading" had "seriously infringing on the safety of people's property and disrupting the normal economic and financial order."
Officials also cautioned that virtual currencies were not "supported by real value", that prices could be easily manipulated and trading contracts were not protected by Chinese law.
China was once home to the world's most prolific bitcoin mining operations.
But mining capacity plunged to almost zero in August 2021 when authorities launched the "full-scale" clampdown on crypto, with "gigantic Chinese bitcoin mining operations" shut down, CNBC reports.
However, underground mining operations have re-emerged and China makes up about 22 per cent of global mining, data from the Cambridge Centre for Alternative Finance shows, as miners skirt the official ban.
The Economic Daily report indicates that authorities still take a dim view of crypto.
The newspaper recently noted the catastrophic collapse of stablecoins terraUSD and luna, with an eye-watering $US200 billion ($291 billion) slashed from the crypto market in just 24 hours.
Beijing plans to launch its own digital Chinese yuan — the e-yuan, in a bid to transform the country into a cashless society.
It's thought the price of bitcoin could plunge to $20,000 this year, a massive drop from the high of $87,000.
This morning the bitcoin price was $29,336, down 50 per cent from six months ago. The ethereum price was $1678.
Read related topics:
China