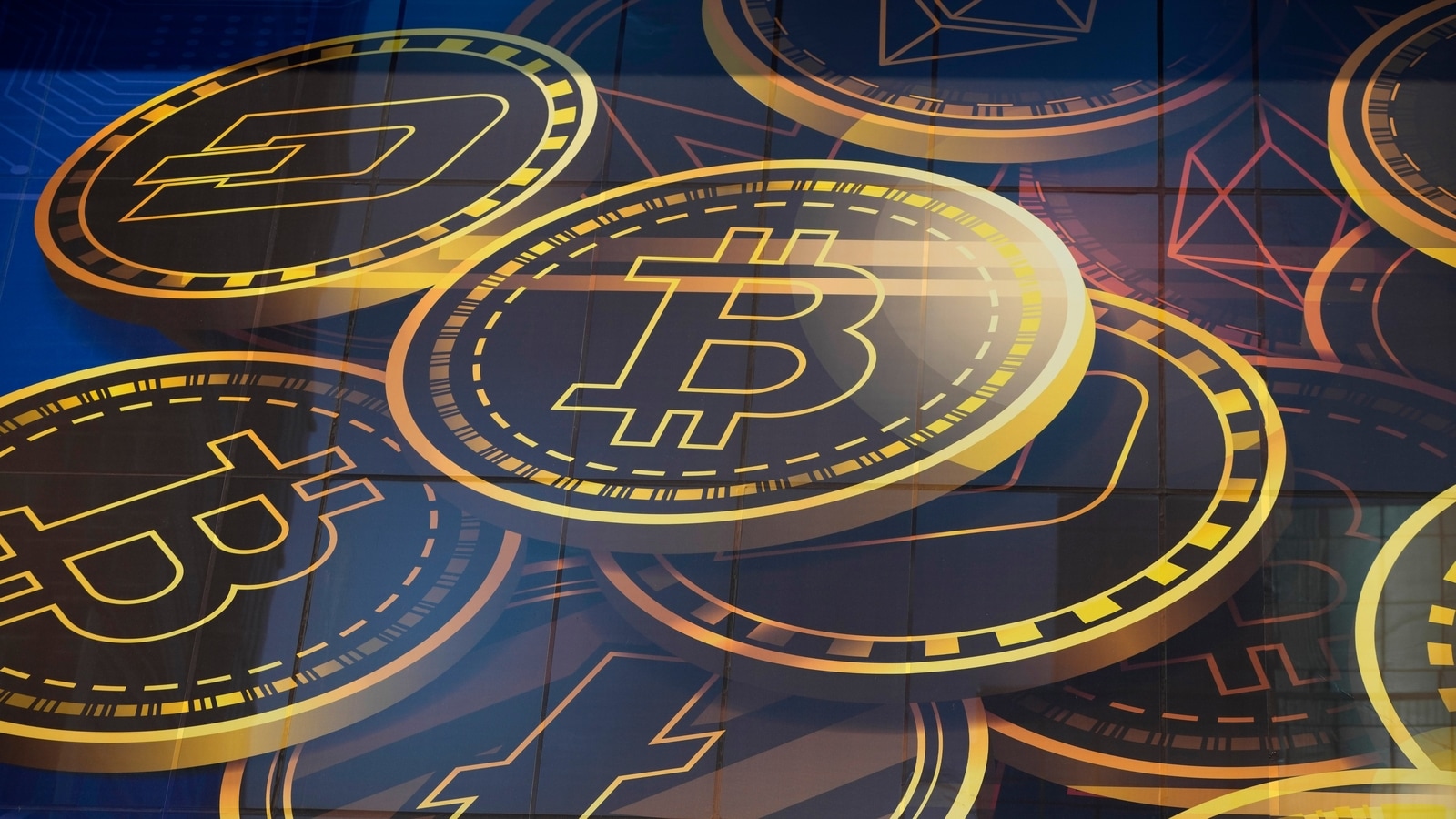 Cryptocurrency investors have been warned by Hyderabad Police on investments in Bitcoin, Ethereum, Tether and what they must not do.
With more and more people investing in a cryptocurrency of their choice, huge amounts of money is being transferred and this has attracted cybercriminals. With things turning really serious, Hyderabad Police had to step in and it has warned cryptocurrency investors against transferring crypto assets to unknown wallets as this was fuelling cybercrime. Shikha Goel, Hyderabad's Additional Commissioner of Police (Crimes and SIT), has alerted cryptocurrency investors in India to strictly refrain from transferring assets into unknown and unauthorised wallets. According to Hyderabad Police, there have been 16 cryptocurrency fraud cases where victims have collectively lost close to Rs. 3.45 crore in their greed for higher returns against investment. Not just cryptocurrencies like Bitcoin, Ethereum, Tether, Solana and alternative coins like Polkadot, Dogecoin, Cardano and Shiba Inu too have risen in popularity with billions of dollars being invested by investors. Bitcoin is the largest cryptocurrency of them all.
Goel at an awareness event hosted by Hyderabad Police, said that cybercrimes are very much on the rise in India. The number of users is massive and that also means the scope for cybercrime is massive too. While over 740 million people use the Internet in India, there are a whopping 100 million global cryptocurrency investors.
Hyderabad Police Warning
During her address, Goel acknowledged that the crypto space has witnessed a sharp rise in India attracting cybercriminals to target people associated with the industry. She also informed people about how the scammers ask to share cryptocurrency details and steal their money once the details are given. She warned the users to invest in cryptocurrency only through reputed and long-established players in this field.
Goel shared a video of her talking about crypto scammers targeting Indian buyers. Earlier this month, Chinese and Nigerian investors scamming Indian crypto investors were reported too.
Cryptocurrency scamming is very dangerous as the virtual money can never be traced back to its original owner, once lost.
This is not the first time that Indian space has issued warnings against virtual money scams.
India is mulling over imposing regulations on the crypto space. The government has expressed concerns over cryptocurrencies to be used as a mechanism to lure investors with misleading claims and for funding tasks such as terror activities as well as money laundering.
Recently, the US has also reported a sharp rise in such scams. In a recently released PSA, the FBI revealed how scammers have been targeting innocent people by using physical cryptocurrency ATMs and digital QR Codes to complete malicious transactions.
Shikha Goel, IPS on Twitter: "Online Investment Frauds … Do not invest money in unauthorised seemingly attractive schemes They are usually fake and you will loose your money #BeCyberSmart https://t.co/q862MQyuEE" / Twitter
A report had earlier revealed that total crypto crimes in 2020 was reported around $10.52 billion (roughly Rs. 79,194 crore).