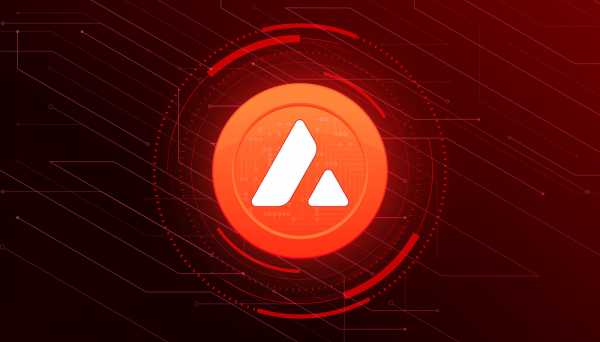 Avalanche has hit a new all-time high as the decentralized finance ecosystem on the blockchain continues to gain adoption.
AVAX Sets a New All-Time High
AVAX, the native token of the Avalanche blockchain, had hit a new all-time high a few hours ago. The cryptocurrency's price rose by more than 10% over the past 24 hours to reach the $110 mark for the first time in its history.
AVAX has been one of the top-performing cryptocurrencies in the crypto space and currently occupies twelfth place in terms of market cap. Over the past month, AVAX has added more than 86% to its value despite the broader market recently retreating.
At press time, AVAX is trading at $106 per coin and has a market cap of $23 billion. AVAX's recent rally was caused by the DeFi growth on the Avalanche ecosystem. According to the recent data from DeFi Llama, a site that tracks important information on the DeFi space, the total value of funds locked (TVL) in the Avalanche DeFi projects surpassed $10 billion for the first time a few hours ago.
This latest development makes Avalanche one of the leading DeFi blockchains in the world. Ethereum, Binance Smart Chain and Solana remain some of the leading networks in the DeFi space as they host a large number of DeFi projects.
$150 is Feasible for AVAX
AVAX has been one of the best performing cryptocurrencies in recent months. Year-to-date, AVAX has added more than 3,000% to its value. In the past three months, the cryptocurrency's price has grown by more than 200%.
AVAX/USD chart. Source: FXEMPIRE
The DeFi space has experienced massive growth over the past few months, and the adoption could grow bigger in the coming months and years. As a result of that, the Avalanche network could become home to more DeFi projects.
AVAX could top the $150 level before the end of the year. Despite the recent dip in crypto prices, analysts are still expecting another rally before the end of 2021. An excellent performance from the broader market could push AVAX higher over the next few weeks.