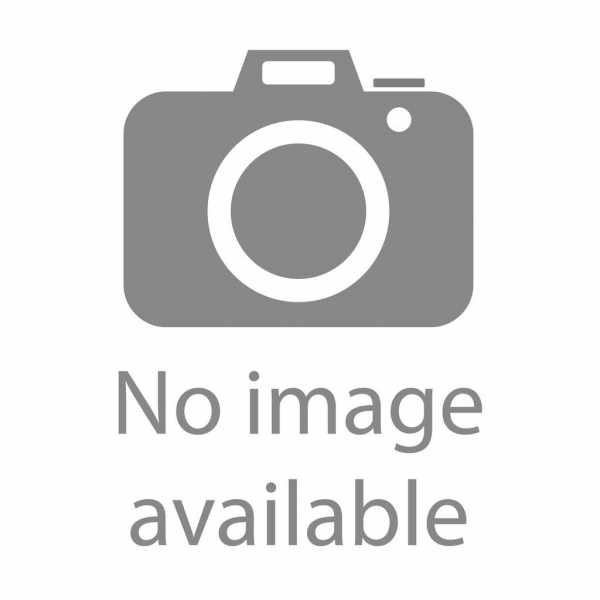 Key Insights:
FTX contagion fear eased on Tuesday as investors digested the latest updates on FTX.
Coinbase (COIN) found much-needed support following the Monday tumble.
Ripple continues to grab the crypto news headlines, with news hitting the wires of a fresh Bank of America (BAC) interest.
FTX Contagion Fear Subsides on Latest FTX Asset News
The FTX bankruptcy and contagion remained the market focal point on Tuesday. Early in the session, the news of Genesis delivering a bankruptcy warning continued to test buyer appetite. However, updates on FTX assets eased FTX contagion risk later in the day.
According to reports, FTX has cash reserves of $1.24 billion, which would cover the $1.45 billion FTX owes to its top ten creditors when considering FTX real estate holdings.
News of Tron's Justin Sun and Ripple's Brad Garlinghouse targeting FTX assets was also crypto-market friendly. However, there were also reports of stolen FTX assets. According to The Hill, FTX lawyers conceded that 'a substantial amount of assets had been stolen from FTX accounts.'
At Tuesday's FTX bankruptcy hearing, the presiding Judge agreed to redact the names and addresses on the FTX client list. The redaction will leave the crypto market on tenterhooks and at the mercy of the media to report on further fallout from the FTX collapse.
On Tuesday, the crypto market cap rose by $18.6 billion to $763.7 billion. However, downside risks remain, with FTX contagion and increased regulatory uncertainty being key risks.
Crypto Market Cap 231122 Daily Chart
Coinbase (COIN) Share Price Steadies After Monday Sell-Off
On Tuesday, Coinbase's (COIN) share price rose by 5.24%, partially reversing an 8.90% slide from Monday. On Monday, COIN fell to $40.61, its lowest level since listing on the NASDAQ in April 2021.
Year-to-date, COIN is down 82.8% to the Tuesday close of $43.39.
FTX contagion has spread beyond the crypto market into the US equity markets, with the BTC fall to sub-$16,000 doing the damage. Following the collapse of FTX, investors are looking for the next big name to fall.
Earlier this year, Coinbase cut its workforce shortly after entering the Fortune 500. In June, news hit the crypto wires of Coinbase rescinding accepted job offers on top of a hiring freeze.
The Coinbase entry into the Fortune 500 will be brief. Coinbase derives 85% of its revenue from trading fees. The crypto winter and the collapse of Terra Labs and FTX will continue to impact earnings.
COIN 231122 Daily Chart
Mainstream Interest in Ripple Continues to Grow Despite the SEC Case
Bank of America (BAC) plans to join a growing list of financial institutions to partner with Ripple.
Ripple CEO Brad Garlinghouse reportedly told Linqto Director of Member Sales Nick Burrafato that Bank of America plans to use the ODL (on-demand liquidity) products upon conclusion of the ongoing SEC v Ripple case.
The latest news follows news of Australia's Commonwealth Bank migrating cross-border payments to ISO 20022, suggesting a link to Ripple.
Israel's Bank Leumi, Canada's CIBC, and the National Australia Bank partnered to use Ripple blockchain tech in March.
On Tuesday, XRP rose by 3.08% to end the day at $0.3749.
XRPUSD 231122 Daily Chart
Argentina Shock World Cup 2022 Loss to Saudi Arabia Plunges Fan Token
On Tuesday, Argentina, a tournament favorite, lost to Saudi Arabia in their opening game of the FIFA 2022 World Cup.
Fans responded to the 2-1 shock defeat by dumping the Argentina Fan Token (ARG). ARG tumbled by 24.52% against Tether (USDT) on Tuesday.
ARGUSDT 231122 Daily Chart
Fidelity Draws Scrutiny in the Wake of the FTX Collapse
The collapse of FTX continues to spook lawmakers. In the US, lawmakers have urged Fidelity to review its decision to enable investors to add BTC to their retirement 401(k) plans.
In April, Fidelity announced that it would allow 401(k) retirement saving account holders to allocate up to 20% to BTC, subject to employer approval.